Political Science
Faculty & Staff
Burch, Michael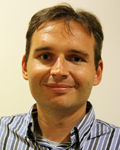 Department and Location
BKT Assistant Professor of Political Science
Political Science
Baxter Hall 30
Gelbman, Shamira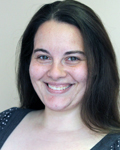 Degree(s)
Ph.D., University of Virginia; M.A., University of Virginia; B.A., Hunter College of the City University of New York
Courses
Introduction to American Politics and Government; Congress and the Executive; Political Parties, Elections, and Pressure Groups; State and Local Politics; Public Opinion
Himsel, Scott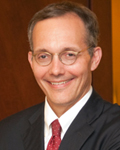 Department and Location
Visiting Associate Professor of Political Science
Political Science
Baxter Hall 207
Hoerl, Alexandra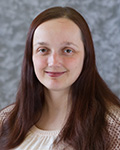 Hollander, Ethan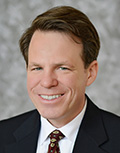 Department and Location
Assistant Professor of Political Science, Dept Chair
Political Science
Baxter Hall 123
Degree(s)
B.A. from Wesleyan University; M.A. and Ph.D. from UC-San Diego
Interests
Hiking, making pottery, exploring my community and eating good food.
Courses
Survey of Comparative Politics; Nationalism and Ethnic Conflict; Politics of the European Union; State, Nation and Empire
Notes
Research intersts include the politics of warfare and terrorism, ethnic conflict, state-sponsored violence and genocide, imperialism and political development. Sabbatical/year
Sacco, Pamela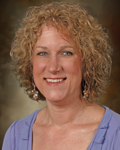 Department and Location
Administrative Assistant, Division III
Economics
History
Political Science
Psychology
Baxter Hall 115B
Butler, Melissa A.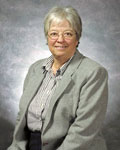 Hadley, David J.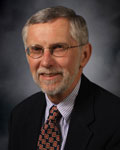 Degree(s)
BA in Journalism and MA, PhD in political science from Indiana University
Interests
Hiking, Flyfishing, Tennis
Courses
PSC 111, Survey of American Politics; PSC 311, Congress and the Presidency; PSC 312, Parties, Elections, and Interest Groups; PSC 317, State and Local Politics; PSC 261, Methods and Statistics for Political Science
Notes
Research interests include Indiana Politics and the U.S. Congress.
Mikesell, Phillip D.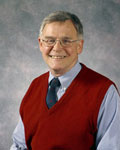 Contact Info
Department and Location
Emeritus Professor of Political Science
Political Science