International Office
News & Events
Office of International Students &
Off-Campus Studies
Calendar of Events

All contest winners receive Gift Certificates for the Wabash Bookstore. Here are the winners:
First Prize: Josh Petruniw Carlos Con Ninas

This photograph was taken at an orphanage in Lima, Peru where Carlos Carrillo (featured) and Josh Petruniw volunteered with young Peruvian children.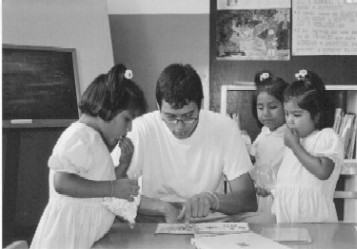 Second Prize: Josh Petruniw Tres Peruanos
In the Andes Mountain region of Peru, Josh found this family, decendants of the Incas.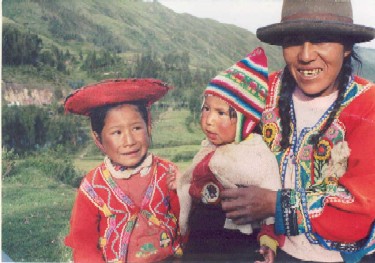 Third Prize: Corey Asay Looking Down a Canal in Venice
Corey snapped this view of one of the many canals in Venice, Italy.
Fourth Prize: Jason Sprague Mirror Lake
On the South Island of New Zealand, Jason found Mt. Cook reflected in the lake.
Fifth Prize: Zach Eichel Old Men Playing Chess
Zach found this outdoor chess game in Zalzburg, Austria.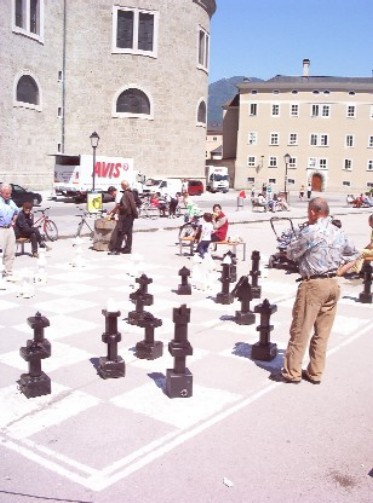 MORE INTERNATIONAL EVENTS
Wabash College maintains a campus wide calendar of events. Many of these events are International in nature, or are integral parts of the international dimension of the Wabash residential learning experience. Here you will find an up-to-the-minute listing of all pertinent campus events and announcements as well as the regular Wabash monthly calendar.
International Calendar
All Campus Calendar
Academic Calendar
PHOTOGRAPH CONTEST WINNERS
2003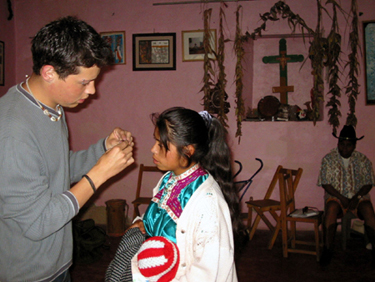 1st Place Winner
Reynaldo Pacheco '06
Chiapas, Mexico

2nd Place Winner
Mark Shreve '04
Amsterdam, Netherlands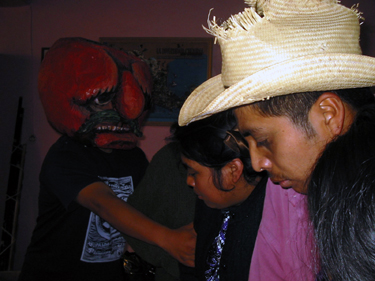 3rd Place Winner
Reynaldo Pacheco '06
Chiapas, Mexico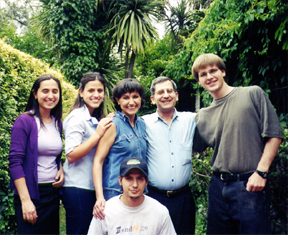 4th Place Winner
Joe Warfel '04
Santiago, Chile

5th Place Winner
David Johnson '04
Venice, Italy
OCS AWARDS
Award for Summer Study in Europe
2014 Winners:
Jack Montgomery, Sevilla, SPAIN
Tyler Andrews, Florencia, Italy
Ronnie Posthauer, Goethe Institute Germany
Givens Award for the study of Western Art in Europe
Fall 2014 Winners
Ao Deng, London, England
Daniel Craig, Heidelberg, Germany
Christian Lopac, Heidelberg, Germany
Tung Tran, London, England
Both of the above awards are competitive, and require prior approval to study off-campus. Please contact David Clapp in the International House for details regarding both awards and the application procedures