Student Life
Counseling
---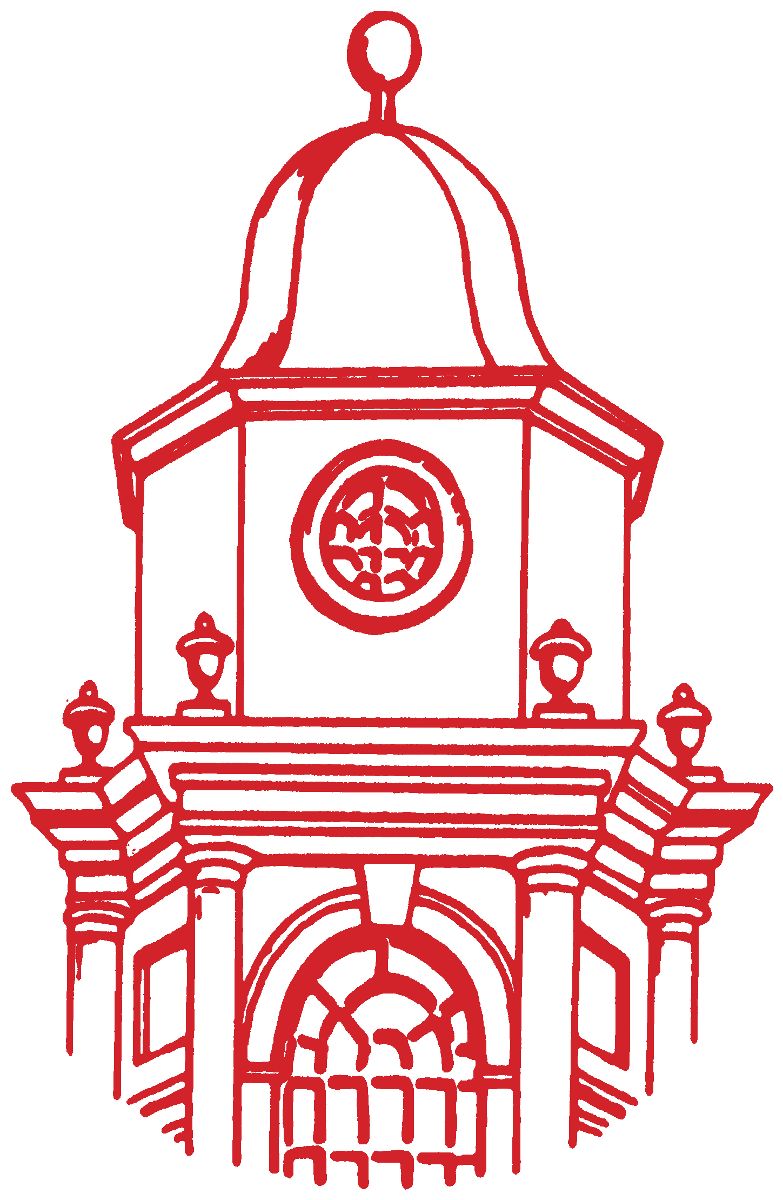 Who:

Kevin Swaim MA,NCC,LMFT,LCSW,LMHC,
Director, Counseling Center

Jamie Sweet Douglas MA,NCC,LMHC,LCAC,LMFTA,
Counselor

What:

No-cost, professional, confidential counseling for Wabash College students and their dependents. Consultation for student organizations and student leaders. Consultants to faculty and staff on services, safety issues, and student's needs.

We'll even see a student/student dependent anonymously the first appointment, to assess, educated them on their options and make referrals when appropriate.

When:

Open office hours - Monday through Thursday 11am-1pm. When students, faculty, or staff can contact the counselors in the office or on campus.

Regular counseling appointments are arranged with the counselors, outside Open Office Hours

Why:

For students and their dependents to get objective, professional assistance for a broad range of issues. To help them manage the stress of college life and to promote healthy and effective life choices.

Your contact with the Counseling Center is confidential between you and the counselor to the fullest extent of the law (FERPA). Some examples when information has to be released include when there is an imminent danger to someone or a report of current abuse of a child or elder.

Some reasons Wabash students come to the Counseling Center:

Personal and academic questions
Advice for family problems
Stress
Anger
Grief and loss
Conflicts with family or friends or guys in their living units
Alcohol and other drugs
Feeling edgy and anxious

Relationships
Motivation problems
Feeling depressed
Test anxiety
Sexuality
Concerns about a friend
Generally feeling "stuck" about something
Just wanting a neutral someone to talk to
We will make every effort to be available to you, in our offices and on-campus, during our posted office hours. You can drop by to speak with us, whether you're a student, their dependent, or a faculty/ staff member. If you are dealing with a student situation, we want to help. In most cases, we can listen, offer information about best practices, and make recommendations for seeking assistance. Often from this meeting, an appointment will be made with the student, or dependent, to meet with us privately, however, we cannot disclose information to others about our private student/dependent contacts without a signed release of information.
If you would like to schedule an appointment with the Counseling Center, please call 765-361-6252. If you get voice mail, you may leave a confidential, non-emergency message for counselors Kevin Swaim and/or Jamie Sweet Douglas that we will return at our earliest opportunity, which may be the next school day. You may also use email to request an appointment, at Counseling@Wabash.edu. Be sure to included the week days you are most available. (The information will be received by both Kevin and Jamie.) To communicate with the counselors directly you can email them specifically at swaimk@Wabash.edu (Kevin Swaim) or douglasj@Wabash.edu (Jamie Sweet Douglas). Remember that email is not necessarily a confidential form of communication.
For students being seen for the first time, (including being seen the first time in the new school year), please print this intake packet, read and fill it out as completely as possible, and bring it to your first appointment.
<Click> to Download Counseling Center Intake Packet
For situations with an immediate risk of harm to self or others,
* CALL 911, before contacting Counseling Center Staff!
After Hours Numbers
Police, Fire, Ambulance
911

Kevin Swaim

, Counseling Center
317-409-3128

Jamie Sweet Douglas

, Counseling Center
765-376-9311
Rich Woods, Director of Safety and Security
765-361-6188

Wabash College-Campus Security

24/7
765-361-6000
Suicide Prevention Resources
Valle Vista Health Systems (Greenwood): 1-800-447-1348. Suicide/emergency assessment; free, in-person assessments; available inpatient and outpatient mental health and care and area referrals
Suicide Prevention Hotline: 800-SUICIDE (784-2433). (TIP: Be patient, this is a National Hotline that is referred to a local call center.) The caller will speak with a referral specialist, with a possibility of a referral to a local facility or providers.
Lafayette Crisis Center/211: 765-742-0244 Assess and refer specialists for many types of crisis situations from Suicide, Domestic Violence, Child Abuse, Support Groups, and Treatment Facilities. If on another call, the referral specialist will triage the incoming call for seriousness and may make a warm transfer to an appropriate treatment resource.
Alcohol and Drug Information:
-1-800-662-HELP (4357)
A national clearinghouse with 24-hour counseling, information, and
referral services.

Screening Tools for Alcohol and Drug Use:
- Drug Use Screening Test
- Alcohol Screening Test
Depression
NEW Depression And College Students
- All about Depression.com
- National Screening for Depression
Anxiety
- Obsessive-Compulsive Disorder(OCD) Information
Eating Disorders
- National Eating Disorders Association
Sexually Transmitted Diseases
- American Social Health Association
Other Health Issues-Travel
- Center for Disease Control: 800-227-8922
Newsletters
Welcome Class of 2013! (PDF)