English
Faculty & Staff
Bambrey, Thomas E.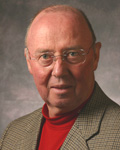 Contact Info
Department and Location
Emeritus Professor of English
English
Benedicks, Crystal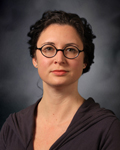 Fischer, Michael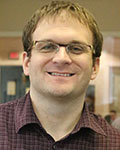 Degree(s)
PhD, English Literature & Creative Writing, Western Michigan University
Interests
Creative Writing, American Literature: 1865-Contemporary, British Victorian Literature
Notes
Recent writing in The Rumpus, Natural Bridge, Phoebe, BULL: Men's Fiction, and Tampa Review Online.
Freeze, Eric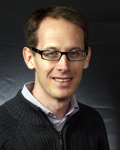 Freeze, Rixa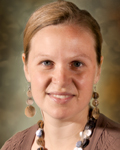 Contact Info
Herring, P. Donald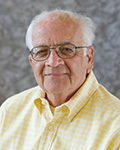 Department and Location
Professor of English Emeritus, Dean of the College Emeritus
English
Lilly Library
Herzog, Tobey C.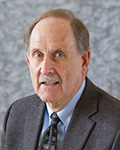 Degree(s)
Ph.D. English (Purdue University); B.A. English (Illinois Wesleyan University)
Interests
American Literature about the Vietnam War; author Tim O'Brien; 19th-Century British Literature
Courses
Modern War Literature; The Vietnam War in Literature and Film; Intro to 19th-Century British Literature; Business and Technical Writing; Intro to Mass Communications; Seminar in the Novels of Charles Dickens and Thomas Hardy
Hudson, Marcus A.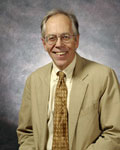 Lake, Timothy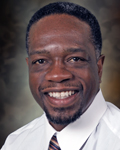 Department and Location
Associate Professor of English, Multicultural American Studies Program Chair
Wabash Center
Associate Professor of English, Multicultural American Studies Program Chair
English
Center Hall 210
Lamberton, Jill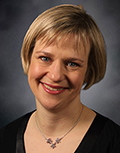 Rosenberg, Warren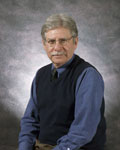 Department and Location
Professor of English, John P Collett Chair in Rhetoric
English
Center Hall 211
Notes
Specialties in American literature, multicultural literatures, gender literature and film. Sabbatical/spring
Szczeszak-Brewer, Agata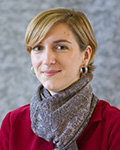 Courses
Joseph Conrad Seminar, James Joyce Seminar, World Literature in Translation, British Literature after 1900, Postcolonial Literature, Literary and Cultural Theory
Mayberry, Violet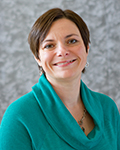 Department and Location