Wellness
Wellness Tip of the day
Load up on vitamin C! We need at least 90 mg of vitamin C per day and the best way to get this is by eating at least five servings of fresh fruit and vegetables every day.
Bleed for THE BELL!
Wabash's Bleed for the Bell is coming up and we need donors! The blood drive will be on Tuesday, November 11th. The sign up is now available and can be completed at this link: http://goo.gl/forms/KCxkpj1ZMT
Wabash Wellness Incentive Program
The Wabash Wellness Incentive Program will return in January.
Twitter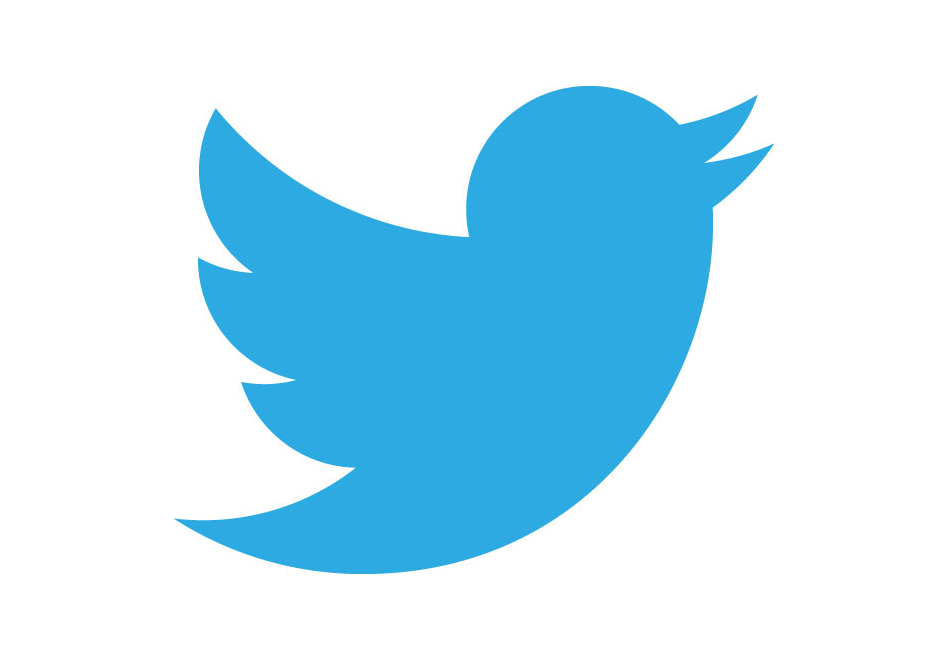 Wabash Wellness recommends two accounts on Twitter for health-minded individuals: @WabashWellness and @WabashIM. Check in for updates and daily tips!
Welcome!
Wabash Wellness would like to extend a warm welcome to the college's new fitness consultant, Camden Eppert. Camden is also an assistant coach with the wrestling team, and has a wide knowledge base in terms of fitness needs. Send him an email to get started on your personal fitness plan (including a private tour of the weight room) OR to recieve weekly fitness tips via email.