Wellness
Wellness Tip of the day
Load up on vitamin C! We need at least 90 mg of vitamin C per day and the best way to get this is by eating at least five servings of fresh fruit and vegetables every day.
CROSSFIT (MONDAY-WELLNESS-FRIDAY, 7:00 A.M.) CHADWICK COURT
Crossfit will begin for the spring semester on February 3rd, and will go until the end of the semester. If you are interested in getting a great workout in a short period of time while receiving positive motivation from classmates, check out the CrossFit class taught by BJ Hammer, our nationally certified CrossFit instructor. As with all Wellness fitness classes, there is no cost to participants.
Community Wellness Forums
Events are the first Thursday of the month at 11:30 a.m. to 1 p.m. at the hospital; lunch is provided. Events are free, but registration is encouraged and can be made by calling (765) 364-3105. The Wellness Forums will be located at Franciscan St. Elizabeth Hospital, in Bonzel Hall. If you enter the building from the main (front) entrance, it is the second door on the left, the first being the chapel.
February 2015 - Heart Month - Nicole Olliges, Cardiac Rehab
March 2015 - Wound care and Chronic Diseases
April 2015 - Advance Directives - Dr. Cecilia May, medical director of Franciscan St. Elizabeth Health's Palliative Care Program
May 2015 - Sleep Diseases - MaryAnn Oppy, Franciscan St. Elizabeth Health Sleep Center
Wabash Wellness Incentive Program
The Wabash Wellness Incentive Program will begin February 2nd, and will be over on April 17th. The point system and rules are below, as well as the prizes.
Fitness Class

(10 points)

each session

Any activity class offered through wellness

Deep water aerobics
This and That
Yoga
Zumba
Crossfit

Fitness Assessment

(15 points)

A one-time session with the Wellness-Fitness Consultant to assess fitness level and devise a new fitness plan.

Prescribed Workout

(20 points)

Individualized workout you receive from the Wellness-Fitness Consultant.

Workout Session

(10 points)

Any physical activity/workout conducted at the Allen Center or athletics facilities. (Varsity, club, and IM sports activities NOT included)

Special Program/Event

(50 points)

Participation in any outside/community fitness event (5K walk/run) or program (series of exercise classes/sessions) – to be verified by Camden Eppert – proof of participation will be required.

Weight Loss

(10 points per lb. lost)

You will have the option of "weighing in" with Fitness Consultant, Camden Eppert and then "weighing out" on April 17th. Ten points will be awarded for each pound that is lost. (Ex. Lose 7lbs = 70 points)
NOTES:
One assessment with the Wellness-Fitness Consultant per incentive program.
20 minute minimum time for each workout session
Maximum 2 workout/activity sessions per day (e.g. 1 exercise class + 1 workout)
PRIZE LEVELS:
75 Points = Water Bottle
150 Points = T-Shirt
275 Points = Gym Bag
400 Points = Sweatshirt
Most Points = $100 Gift Certificate – Dunham's
Twitter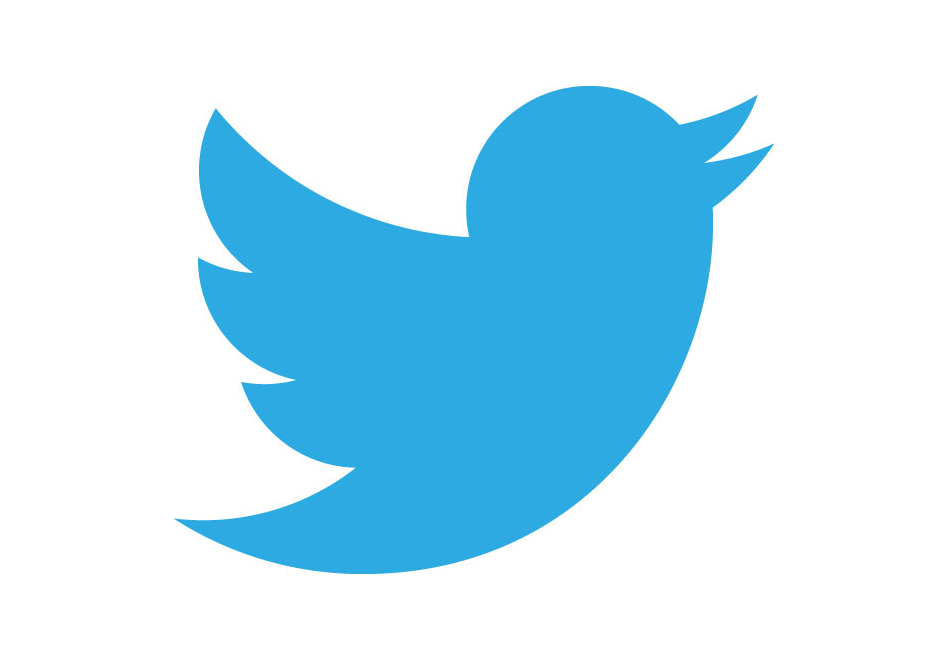 Wabash Wellness recommends two accounts on Twitter for health-minded individuals: @WabashWellness and @WabashIM. Check in for updates and daily tips!
Welcome!
Wabash Wellness would like to extend a warm welcome to the college's new fitness consultant, Camden Eppert. Camden is also an assistant coach with the wrestling team, and has a wide knowledge base in terms of fitness needs. Send him an email to get started on your personal fitness plan (including a private tour of the weight room) OR to recieve weekly fitness tips via email.