Wellness
Wellness Tip of the day
Congratulations to our Wabash graduating class of 2014! May your future years be filled with success and happiness and healthy living! For those that have yet to graduate, we'll see you in the fall!
Bleed for INdiana!!!
Thanks to each and every donor who participated in this week's Bleed for Indiana! Thanks to the participation of the Wabash campus, we were able to donate over 60 units to the Indiana Blood Center.
Wabash Wellness Incentive Program
Thanks to all who participated in our spring Wabash Wellness Incentive Program. We had a large number of participants, and hundreds of logged workouts!
Wabash Wellness would also like to announce the three winners of this spring's Incentive Program:
1. Dean Will Oprisko 1095 points
2. Prof. Sara Drury 755 points
3. Dean Mike Raters 540 points
Wellness Seminars
Thanks to all who came out to the Wellness Seminars! Email Wellness director Joe Haklin with ideas for future seminars.
Twitter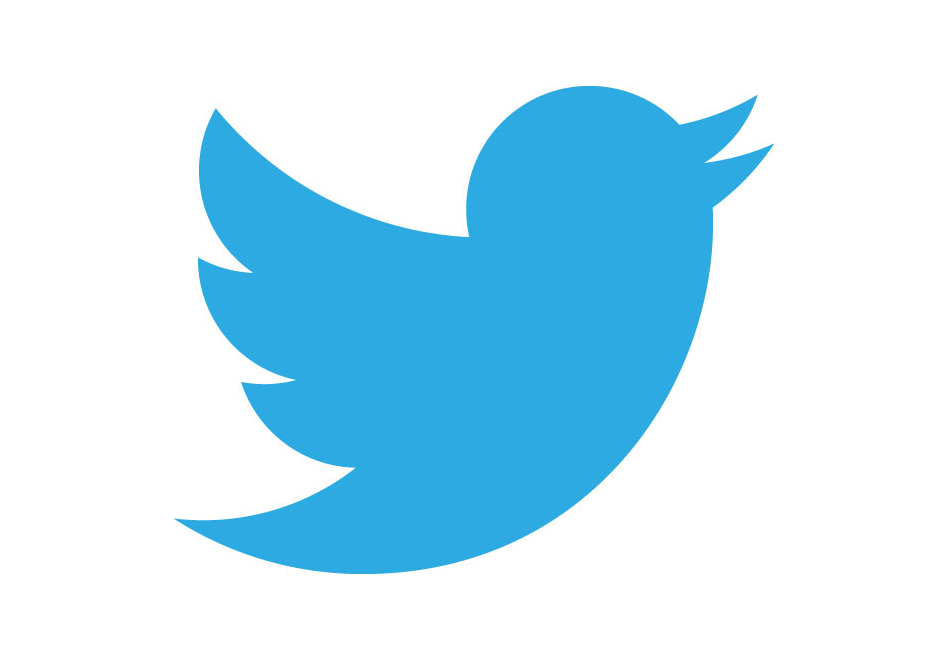 Wabash Wellness recommends two accounts on Twitter for health-minded individuals: @WabashWellness and @WabashIM. Check in for updates and daily tips!
Welcome!
Wabash Wellness would like to extend a warm welcome to the college's new fitness consultant, Camden Eppert. Camden is also an assistant coach with the wrestling team, and has a wide knowledge base in terms of fitness needs. Send him an email to get started on your personal fitness plan (including a private tour of the weight room) OR to recieve weekly fitness tips via email.