Wellness
WELLNESS SEMINARS ANNOUNCED
Wabash Wellness has announenced a new series of Wellness Seminars, open to the entire campus. Keep your eyes peeled for more details! All Seminars will take place from 11:10-12 a.m. in Baxter 101.
March 4th - General Nutrition, Lindsey Langford
March 18th - "Catching Zzz's", Mark Elizondo
March 25th - "Booze and You", Jamie Douglas
cholesterol/sugar screenings
Wabash Wellness is excited to announce a FREE offer to all members of the Wabash Community: St. Franciscan Health will offering cholesterol and sugar screening on March 4th from 9:00 am to 1:00 pm. Ever wondered about your levels, but never had the opportunity to get them checked? Let St. Franciscan's professionals do the job! NOTE: to all interested, a GoogleDoc signup sheet has been created in order to sign up for appointments (with new slots available!). Click HERE to sign up; type your name in a slot, and then simply close the window.
Wabash Wellness INcentive Program!!!
Starting on February 3rd and lasting until April 18th, Wabash Wellness wants to reward you for your work! Fitness-related activities get you points, which can then be cashed in for awesome prizes! First step: Stop by Josh Boyer's office in the Allen Center to get set up with a recording sheet.
Activities that count for points:
Fitness Classes (any of our weekly options) 10 points
Fitness Assessment with Josh Boyer 15 points
Prescribed Workout from Josh Boyer 20 points
Any workout session (at least 20 minutes) 10 points
Attend a Wellness Seminar (Schedule Below) 25 points
Log your points at the desk just inside the Allen Center weightroom.
**Limit to two workout/activity sessions per day**
PRIZES
75 points = Water Bottle
150 points = T-shirt
275 points = Gym Bag
400 points = Sweatshirt
Most points = $100 Gift Card to Dunhams!
***Varsity/Club/IM sports activities do not count***
Wellness Tip of the Day
Start logging your workouts with the Wabash Wellness Incentive program and reward yourself for your hard work!

Midnight Fun Run
Finals week has come and gone, and so has a Wabash Wellness tradition: the Midnight Fun Run. Thanks to all who came out and got a good sweat in as a study break.
Twitter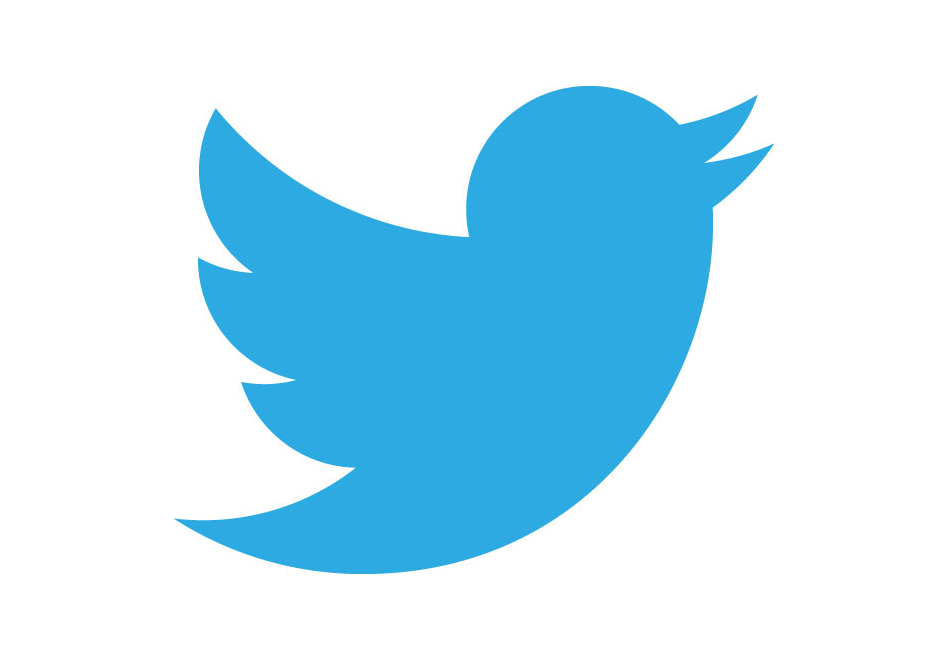 Wabash Wellness recommends two accounts on Twitter for health-minded individuals: @WabashWellness and @WabashIM. Check in for updates and daily tips!
Welcome!
Wabash Wellness would like to extend a warm welcome to the college's new fitness consultant, Josh Boyer (Class of '12). Josh is also an assistant coach with the wrestling team, and has a wide knowledge base in terms of fitness needs. Send him an email to get started on your personal fitness plan (including a private tour of the weight room) OR to recieve weekly fitness tips via email.
Open Walking Hours
Wabash Wellness is excited to introduce a new program this year: Open Walking Hours at the Robert H. Johnson Indoor Track. Every week day, come out to the indoor track and get in a few minutes of music-filled activity with other members of the Wabash community. Open Walking hours are from 6:30-8:00 AM and 11:30-1:30 in the afternoon. Feel free to come and go as you please. Wabash Wellness will provide the music, so come on out and get your daily quota of conversation and exercise!