Admissions & Financial Aid
Admissions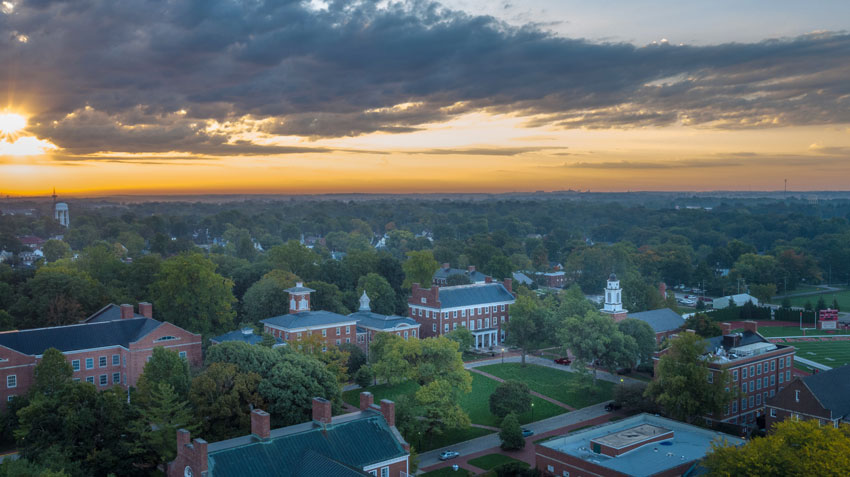 AT WABASH COLLEGE, WE LIKE TO SAY, "IT WON'T BE EASY. IT WILL BE WORTH IT!" Nothing about Wabash is easy - making the decision to enroll, the challenging classes and labs, and senior comprehensive exams. But the results are worth it.
Wabash treats young men as adults from the moment they arrive on campus. There is only one rule of conduct - the Gentleman's Rule, which calls men to conduct themselves as gentlemen and responsible citizens at all times. Men who live out the ideal do so by discovering the link between personal freedom and independence and the responsibility that goes with such freedoms. Wabash offers its students superb educational development, small, personalized classes, world-class facilities, and the nation's most engaging and accessible professors.
A WABASH MAN IS EXPECTED TO CONDUCT HIMSELF AT ALL TIMES, BOTH ON AND OFF CAMPUS, AS A GENTLEMAN AND A RESPONSIBLE CITIZEN.
We take young men who do not know how good they are and shine a light on their best ambition and best possibilities of themselves. And they say, 'I can do that, I can accomplish that, I can be that.' Wabash challenges young men to take their lives seriously.