Alumni
Educate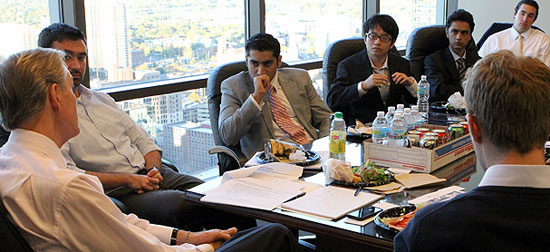 Mentor our young men and augment their Wabash education with lessons beyond the campus. We educate men to think critically, act responsibly, lead effectively and live humanely.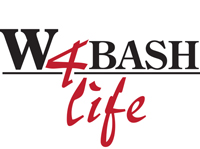 Share your education by providing tips about getting a job through your work with the Schroeder Center for Career Development. Offer a couple of hours of your time doing mock interviews. Talk to our young men about what it takes to be successful in your chosen profession. Demonstrate the Gentleman's Rule in all you do and say. Help teach a class on campus augmenting the faculty member's efforts with your own experiences. Speak to the young men in your fraternity or residence hall about life after Wabash.
Wabash Always Fights! It isn't just a sports thing…it's in everything we do. It's an approach to life that shows you are committed to the best in all you do. Wabash helped form that virtue deep inside you. Keep that strong and share it with your brothers and those who follow.
Alumni & Parent Programs
Hays Alumni Center
P.0. Box 352
Crawfordsville, IN 47933-0352
765-361-6360
email: alumni@wabash.edu
---
Alumni News