Fine Arts Center Box Office
Events
PRESIDENT'S DISTINGUISHED SPEAKER SERIES: U.S. SENATOR MIKE BRAUN
Tuesday, September 3, 7:30 PM

Wabash College Fine Arts Center
Salter Hall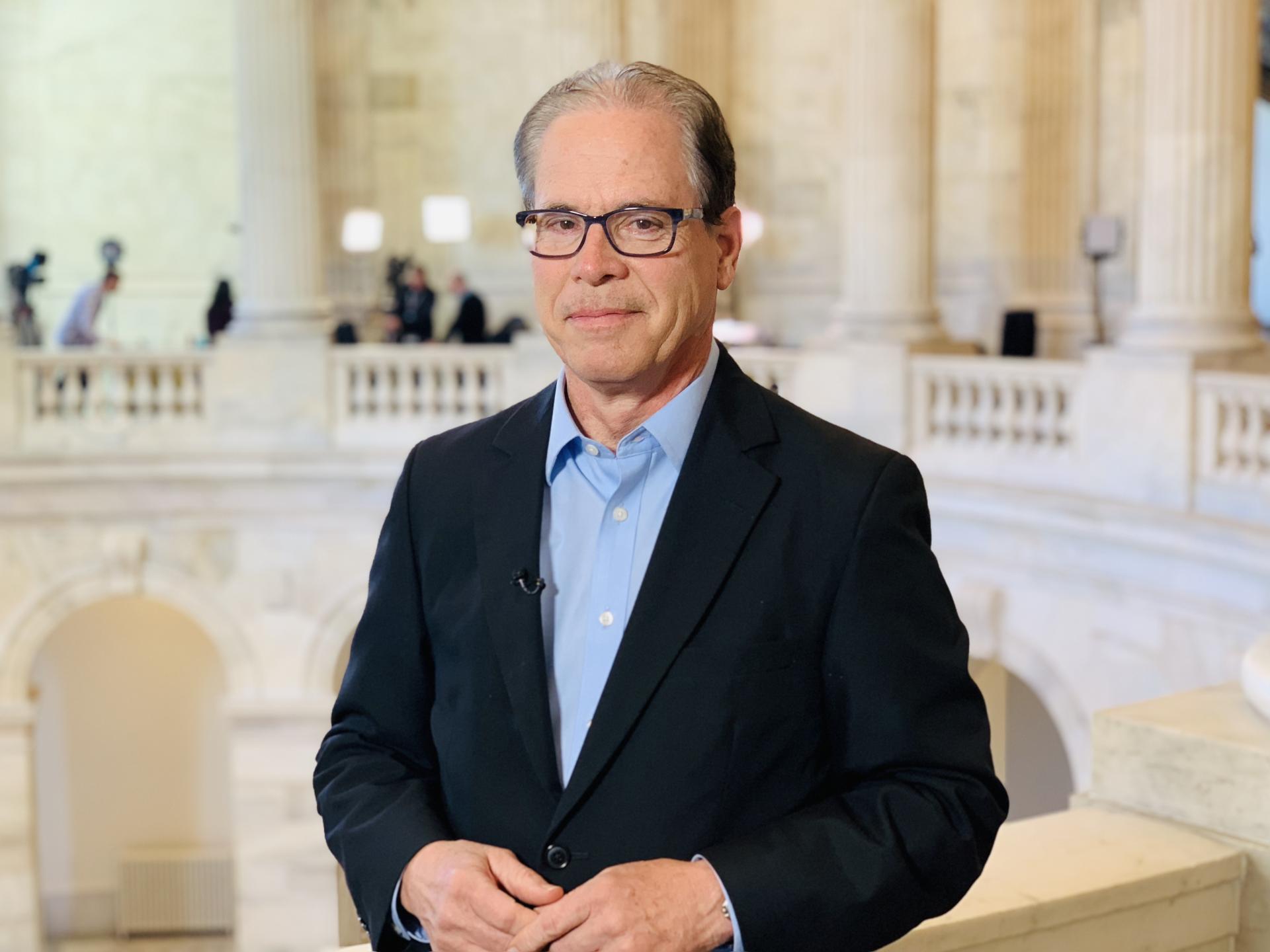 The President's Distinguished Speaker Series presents U.S. Senator Mike Braun.
Senator Braun graduated from Wabash in 1976. He majored in economics and as President of the Student Body. He went on to earn his M.B.A. from Harvard Business School in 1978. Senator Braun is the founder and CEO of Meyer Distributing and owner of Meyer Logistics. Meyer's corporate headquarters is located in Jasper, Indiana. He was elected to the United States Senate in 2018.
General Audiences: Suitable for all ages with no offensive material.
Tickets are available beginning Thursday, August 22 12:00 AM.
FINE ARTS BOX OFFICE
Fine Arts Center
Wabash College
765.361.6411
finearts@wabash.edu
Twitter
Box Office Hours
Monday – Friday, 8:30am-noon and 1:30-4pm, and 90 minutes before curtain time for ticketed events.
Ticket Information
Admission is FREE to all events. Free tickets are only required for Theater Productions, President's Distinguished Speakers Series, and Visiting Artist Series events. All events are subject to change.
Visit www.wabash.edu/calendar for the latest calendar information.
Sponsors
The Visiting Artist Series is funded in part by the Tippecanoe Arts Federation, the Indiana Arts Commission, and the National Endowment for the Arts.
If you have any technical difficulties when reserving tickets, please contact the Fine Arts Center Box Office at 765-361-6411 or finearts@wabash.edu.