Fine Arts Center Box Office
Events
PRESIDENT'S DISTINGUISHED SPEAKER SERIES: LUKE MESSER
Thursday, March 19, 8:00 PM

Wabash College Fine Arts Center
Salter Hall
The President's Distinguished Speaker Series presents Luke Messer.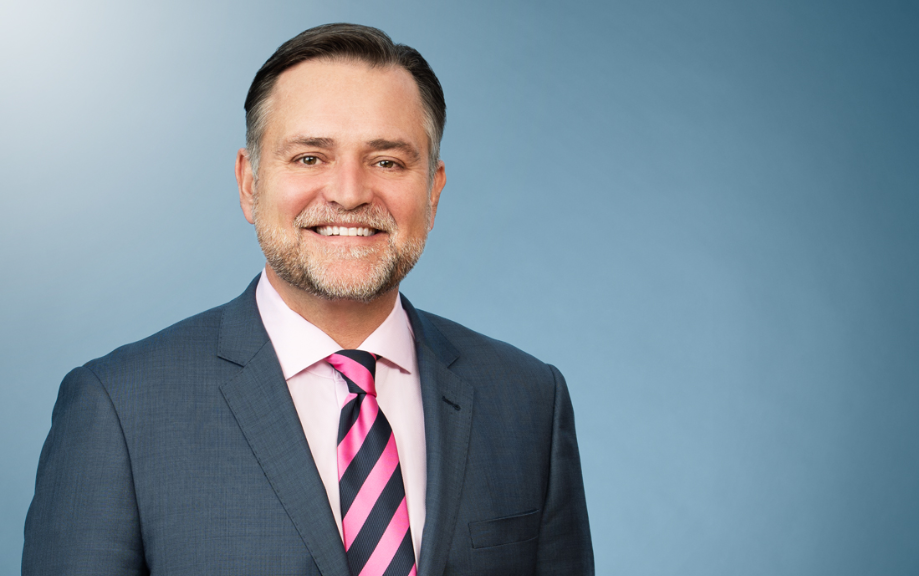 Luke Messer graduated from Wabash College in 1991, where he was a member of Phi Delta Theta and a speech major. Luke received a law degree from Vanderbilt University Law School in 1994 and served in the Indiana House of Representatives. Luke enjoys spending time with his wife of 16 years, his three children and his three dogs. He teaches Sunday School and coaches youth sports — he was named McLean Youth Basketball 4th and 5th grade coach of the year. Luke is the author of Hoosier Heart, a children's book about Indiana's people, geography and culture.
General Audiences: Suitable for all ages with no offensive material.
Tickets are available beginning Monday, January 20 12:00 AM.
FINE ARTS BOX OFFICE
Fine Arts Center
Wabash College
765.361.6411
finearts@wabash.edu
Twitter
Box Office Hours
Monday – Friday, 8:30am-noon and 1:30-4pm, and 90 minutes before curtain time for ticketed events.
Ticket Information
Admission is FREE to all events. Free tickets are only required for Theater Productions, President's Distinguished Speakers Series, and Visiting Artist Series events. All events are subject to change.
Visit www.wabash.edu/calendar for the latest calendar information.
Sponsors
The Visiting Artist Series is funded in part by the Tippecanoe Arts Federation, the Indiana Arts Commission, and the National Endowment for the Arts.
If you have any technical difficulties when reserving tickets, please contact the Fine Arts Center Box Office at 765-361-6411 or finearts@wabash.edu.