Admissions & Financial Aid
Apply
Making the decision about where you'll go to college is one of the most important decisions of your life.
There are several different ways to submit your application for admission. All applications will be evaluated in the same manner regardless of the format through which they are submitted.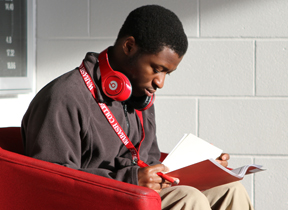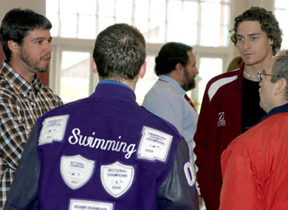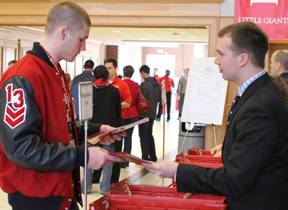 Apply Online
To start your application, log into your eWabash account (login box on the right). If you don't yet have an eWabash account, click here to create one. This account allows you to work on your application whenever you wish and once submitted, you can track the status of your application and see what materials still need to be submitted in order to complete your application. The online application is completely secure, and only you can access your information.

Wabash also accepts the Common Application and we treat this application the same as we do our own application during the review process.