Career Services
QQ
Quests and Questions: Mission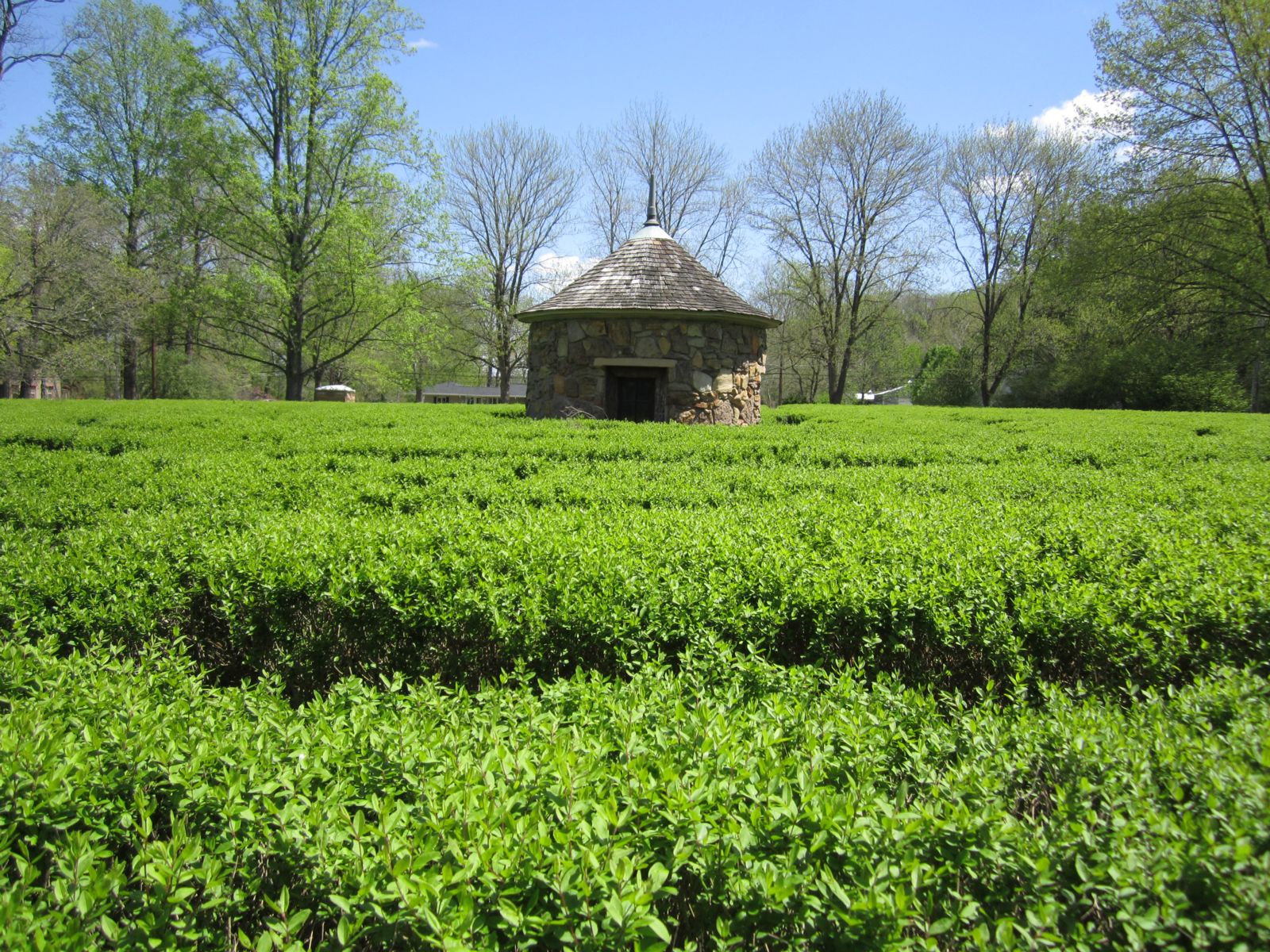 "The Mountains are calling and I must go"- John Muir
Quests and Questions is a student-led and driven organization commited to discerning Callings. As undergraduates, we reconginze this diserment process is in many ways tailored toward discovering fulfilling career paths post-graduation, but we also reconginize that Callings are not limited to careers. Our works seeks to discover enriching, purpose driven lives through a peer mediated mentor network.
Quests and Questions consists of three primary objectives
1. Become conversant and capable with Callings concepts and activities
Ask big, meaningful questions concerning issue related to Callings
Foster and student-led mentoring environment for discussion and discernment
Discover life-long quests in pursuit of answering our Callings
2. Connect Students with a number of capacities for fulfilling and answering their Callings
Alumni Speakers, Conferences, Internships, and Externships
3. Initate and Participate in a Social service project
Involve a larger community in our conversation through presentations at a local school
Go on an adventure
Be aware of how our time spent wrestling with Callings influences the community that surrounds us
Resources:
Religious Resources
Fund for Theological Education is dedicated to finding and supporting tomorrow's Christian leaders, pastors and theological educators who will make a difference in the world through the church. It identifies, connects, inspires and supports young people across denominations and backgrounds as they explore or enter into vocations in ministry and teaching and lead their communities faithfully, innovatively and courageously to participate in God's work in the world. FTE provides vocational discernment gatherings, mentoring opportunities, fellowships, grants and a community of support on the path to discovering their purpose, passion and call.
Interfaith Youth Core is a collection of religion-based resources and help for students interested in dedicating themselves to religion as a career.

Since its debut in 1997,

Religion & Ethics Newsweekly

has set itself apart from the mainstream media by providing distinctive, cutting-edge news coverage and analysis of national and international events in the ever-changing religious world. Hosted by veteran journalist Bob Abernethy and produced by Thirteen/WNET New York, the acclaimed one-of-a-kind TV show examines religion's role — and the ethical dimensions — behind top news headlines.
Secular Resources
The Art of Manliness provides advice for men in a variety of different areas: health, finance, grooming, relationships and managing. All of these skills help educate men how to become a better classical man in a 21st century society.

Your StrengthsQuest journey begins with a 30-minute online assessment, the Clifton StrengthsFinder. This assessment has helped more than 8 million people around the world discover their talents.

After you take the Clifton StrengthsFinder, you'll receive a customized report that lists your top five talent themes, along with action items for development and suggestions about how you can use your talents to achieve academic, career, and personal success.

We don't have many opportunities today to develop relationships with people of different backgrounds who may hold different viewpoints. When we have those opportunities, we are able to see beyond our differences to discover what we have more deeply in common. By having conversations around life's "Big Questions," we can create understanding among people on campus, in our communities, and around the world.

"Big Questions" are concerned with the topics that matter to all of us, regardless of our religious traditions, cultural heritage, race, ethnicity, gender, sexual orientation, and personal or political beliefs. Together, through these conversations, we can understand each other, understand ourselves, and make the world a better place.
Books:
William C. Placher, ed., Callings: Twenty Centuries of Christian Wisdom on Vocation (Grand Rapids, MI: Eerdmans, 2005)
Damon, William. The Path to Purpose: How Young People Find Their Calling in Life. New York: Free Press, 2008. [Damon]
Hardy, Lee. The Fabric of this World: Inquiries into Calling, Career Choice, and the Design of Human Work. Grand Rapids, MI: Eerdmans, 1990. [Hardy]
Schwehn, Mark R., and Dorothy Bass, eds. Leading Lives that Matter: What We Should Do and Who We Should Be. Grand Rapids, MI: Eerdmans, 2006. [Schwehn]
Films:
Dead Man Walking (1995)
Good Will Hunting (1997)
Babette's Feast (1987)
Into the Wild (2007)