Fine Arts Center Box Office
Events
PRESIDENT'S DISTINGUISHED SPEAKER SERIES: KATHLEEN PARKER
Monday, April 6, 7:30 PM

Wabash College Fine Arts Center
Salter Hall
The President's Distinguished Speaker Series presents Kathleen Parker.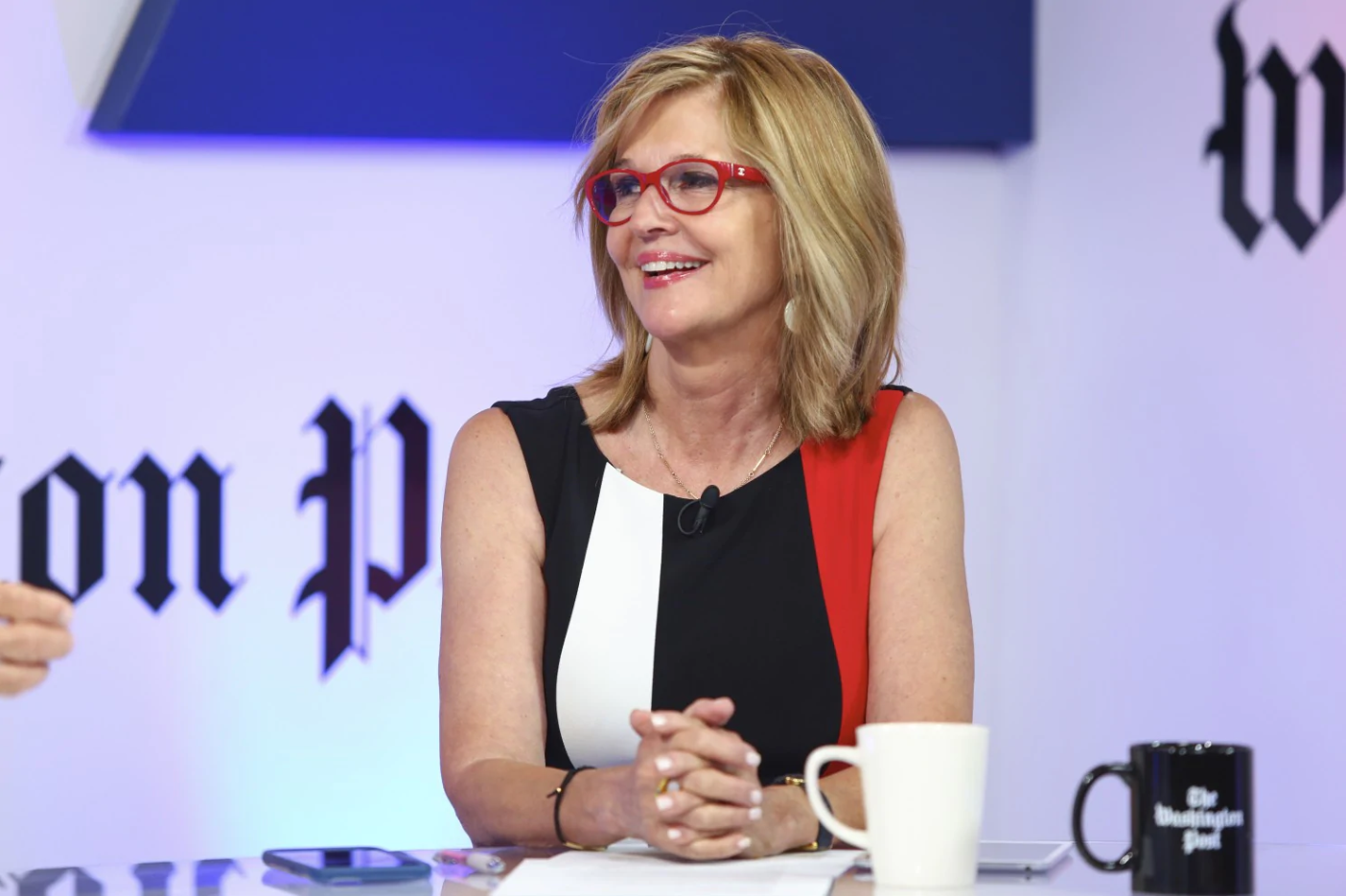 Kathleen Parker is a syndicated columnist for the Washington Post. A columnist since 1987, she has worked for five newspapers and several magazines. Her columns appear in more than 400 media outlets, both online and in print. Kathleen is a consulting faculty member at the Buckley School of Public Speaking, a popular guest on cable and network news shows and a regular panelist on NBC's "Meet the Press" and MSNBC's "Hardball" with Chris Matthews. She won the 2010 Pulitzer Prize for Commentary for a selection of political opinion columns.
She will give the Free Speech Keynote Lecture as part of the President's Distinguished Speaker Series.
General Audiences: Suitable for all ages with no offensive material.
Tickets are available beginning Monday, January 20 12:00 AM.
FINE ARTS BOX OFFICE
Fine Arts Center
Wabash College
765.361.6411
finearts@wabash.edu
Twitter
Box Office Hours
Monday – Friday, 8:30am-noon and 1:30-4pm, and 90 minutes before curtain time for ticketed events.
Ticket Information
Admission is FREE to all events. Free tickets are only required for Theater Productions, President's Distinguished Speakers Series, and Visiting Artist Series events. All events are subject to change.
Visit www.wabash.edu/calendar for the latest calendar information.
Sponsors
The Visiting Artist Series is funded in part by the Tippecanoe Arts Federation, the Indiana Arts Commission, and the National Endowment for the Arts.
If you have any technical difficulties when reserving tickets, please contact the Fine Arts Center Box Office at 765-361-6411 or finearts@wabash.edu.