MXIBS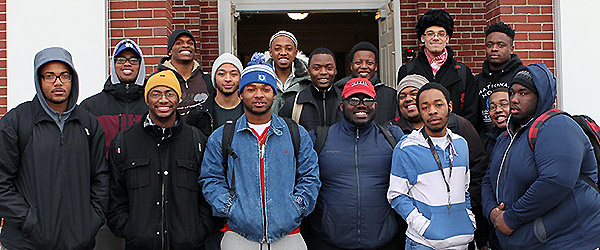 The Malcolm X Institute of Black Studies (MXIBS) provides cultural, educational, and social programs designed to help its members develop leadership skills.
The Institute also educates the entire Wabash and Crawfordsville communities about the African-American experience.
Founded in the 1970-71 school year, the MXI's membership and leadership are open to all Wabash students. The Institute maintains an African-American studies library and contains classroom, study, and recreational areas. Institute programs include musical, artistic and literary presentations, speakers, films, forums, and community service projects.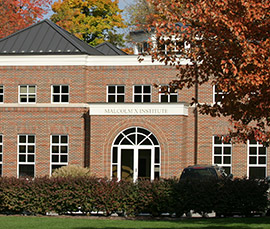 MXI
---
MXI, 10 Harry Freedman Place
E-mail: mxi@wabash.edu
Phone: 765-361-6384
Hours: Mon-Fri (8am-12am), Saturday & Sunday (12pm-12am)
---
Upcoming Events & News