Economics AT
WABASH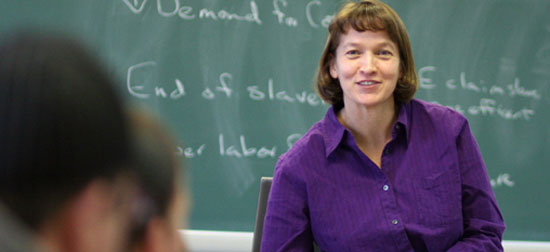 The Wabash College economics major learns to evaluate varying arguments and policies, analyze empirical data and develop his own views, rationales and results.
The economics department faculty dedicates itself to providing a rigorous, challenging curriculum that emphasizes economic theory and focuses on how economists view the world.
As a result, the student masters a wide variety of philosophical, technical, logical, computer and quantitative skills to lend his own critical and authoritative voice to the room.